Step-by-Step Guide to Fighting Back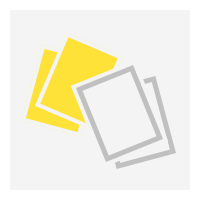 1. Understand What Kind of Plan You Have
Review your plan and gather your coverage documents, ID card, and other insurance paperwork for reference.
Knowing the type of plan you have (e.g. employer-sponsored, individual/ exchange/Medicaid/government) will help you direct your appeal to the right place.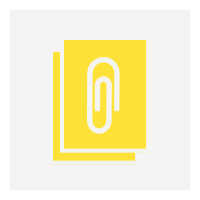 2. Organize Your Materials
Parity Registry can help you organize key information, such as your insurance company's denial letter or bill. Your key information will be important throughout the process. Here's a list of documents you may need.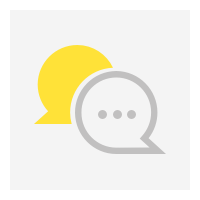 3. Talk to Your Provider
A letter of support from your treatment provider that indicates the medical reasons for the requested service will be helpful in any appeal or complaint.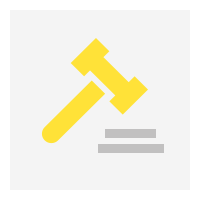 4. Appeal to Your Health Plan
The Parity Resource Guide provides detailed information and strategies to resolve disputes with your health plan.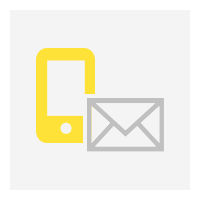 5. Call or Email Your State Agencies
If the insurance company or health plan fails to respond in a timely fashion, or if they inappropriately deny care despite your appeal, file a complaint. Agencies in your state can be found here.