This website was created to help individuals and families understand their rights and options if they have been denied health insurance coverage for mental health, eating disorder, or addiction services as required by law. Completing the feedback form will help us hold health plans accountable, which will improve the system of care and ultimately afford better access to mental health, eating disorder and addiction treatments.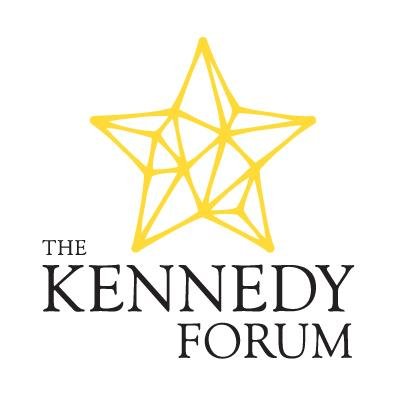 About The Kennedy Forum
The Kennedy Forum is working to revolutionize the way health care is delivered in America and create a future where diagnosis and treatment covers the body and the brain. To learn more about The Kennedy Forum, visit www.thekennedyforum.org. To learn more about how your state is enforcing equal access to care, visit www.paritytrack.org.
Our Partners
The Kennedy Forum would like to acknowledge the following organizations who have contributed time and resources to support the development of this tool.